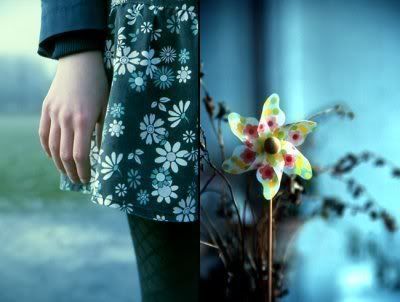 The non-life. I find myself trapped in one. I'm tired of it. Really tired of it. I'm living in the realm of ideas and wishful thinking. It became more apparent to me after talking to L. We were talking about my relationship with M., and she said it seemed that he and I act like we're already married. I would like to call this a non-marriage. It's true, M. and I do act like we're already married. We just don't get to enjoy any of the benefits. This is all very frustrating really. If we're already acting like we're married, then we might as well get married. Instead, we have this idea that it might happen within the next year.
This is all pending a move that we're thinking might happen next year as well. And that can only happen if I pass the jurisprudence exam and get a massage license there. All of this can't happen until I have enough money saved up, find someone to live with over there . . . basically a bunch of variables have to work out first. But we act as if its is a definite thing. And I want it to be.
I feel like this whole non-life and non-marriage won't change until that happens. Everything is on hold for me right now. I can't get a job here because I don't know how long I'm going to be here. I want to make friends, but what's the point if I'm just going to leave. I can't do anything here because every spare cent I have goes into a moving fund. It's because I'm in this stand still that I get frustrated and moody with M. I miss him, and I can't be with him. And I'm so tired of this non-life. Hearing about his life is somewhat hard because deep down I feel more like a non-girlfriend. I'm so removed from him, and that's not going to change.