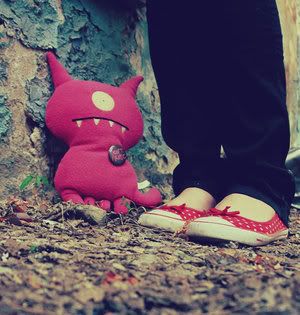 If anything can go wrong, it will

If there is a possibility of several things going wrong, the one that will cause the most damage will be the one to go wrong

If anything just cannot go wrong, it will anyway

If you perceive that there are four possible ways in which something can go wrong, and circumvent these, then a fifth way, unprepared for, will promptly develop

Left to themselves, things tend to go from bad to worse

If everything seems to be going well, you have obviously overlooked something

Nature always sides with the hidden flaw

Mother nature is a bitch

Murphy's Law of Thermodynamics: Things get worse under pressure.
The Murphy Philosophy: Smile . . . tomorrow will be worse.
Quantization Revision of Murphy's Laws: Everything goes wrong all at once.
Murphy's Constant: Matter will be damaged in direct proportion to its value
Addition to Murphy's Laws: In nature, nothing is ever right. Therefore, if everything is going right ... something is wrong.
I think there was one that went something like this, "If you're feeling good now, just wait a bit." I love that one.
I just thought I'd share these with y'all. Personally, I find them rather funny. Also, I believe I may have lost some people with my last blog post, my apologies.