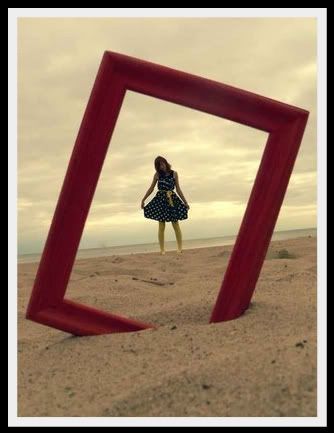 I think we all have certain songs that we feel are pretty much written just for us. Every word in the lyrics matches your life. Well I have come across one of those songs recently, and I thought I would share it with you all.
What are some of the songs that describe you?
Update: Right now I'm feeling under the weather: My head is killing me and my nose is all runny =/. Of course I get sick at the best time; finals are this week.
I feel a little better emotionally since my last blog. I completely broke yesterday and ended up talking to my younger sister of all people. She helped a lot. I'm coming to terms with things now, and I'm slowly starting to reform my life I guess you could say. I know it's going to take some time before I ever feel 100% again, but I'm happier now.
As for K., we've talked twice, and we haven't talked since. It still hurts, but it might be time to move on, and I'm just glad he was in my life. There was obviously a reason why he entered my life when he did. We'll see how things end up.